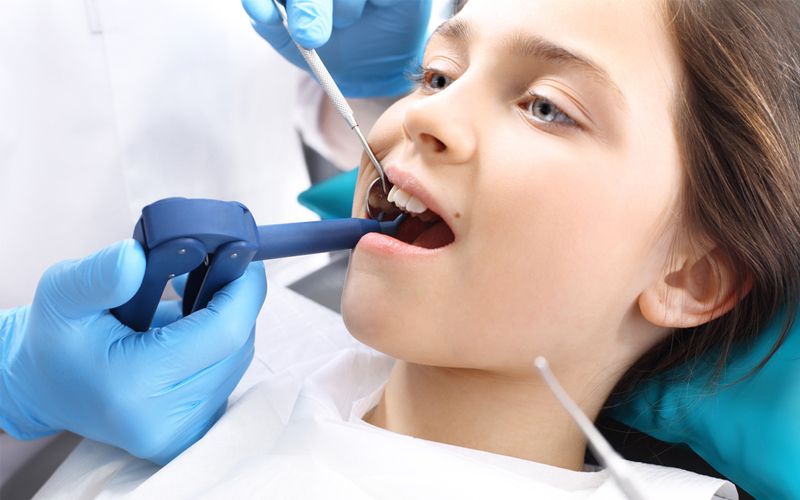 Restorations
A tooth restoration is any artificial substance or structure that replaces missing teeth or part of a tooth in order to protect the mouth's ability to eat, chew, and speak. Restorations include fillings, inlays, crowns, bridges, partial and complete dentures, and dental implants.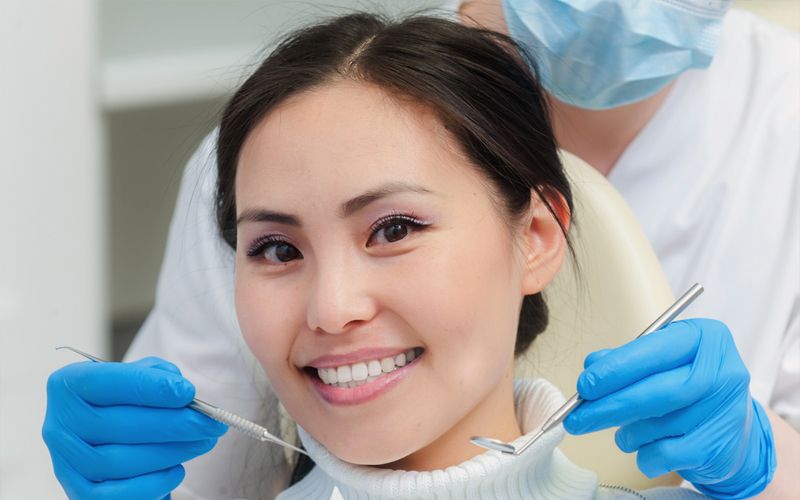 Composite Fillings
There are many types of filling materials available, each with their own advantages and disadvantages. You and Dr. Burnett can discuss the best options for restoring your teeth. A composite (tooth colored) filling is used to repair a tooth that is affected by decay, cracks, fractures, etc. The decayed or affected portion of the tooth will be removed and then filled with a composite filling. Composite fillings, along with silver amalgam fillings, are the most widely used today.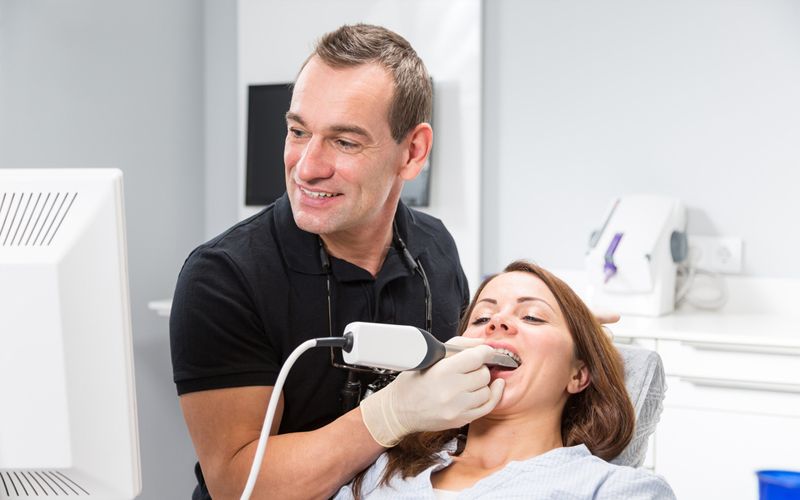 Dental Implants
There are many reasons you may need a dental implant. You may have a genetically missing tooth or have a tooth that is not able to be fixed. If this happens, Dr. Burnett may recommend a dental implant. Dental implants replace the root of the tooth and have many advantages over older treatments. They look and feel real, are comfortable, make eating and talking easier, are durable, and much more.

Read More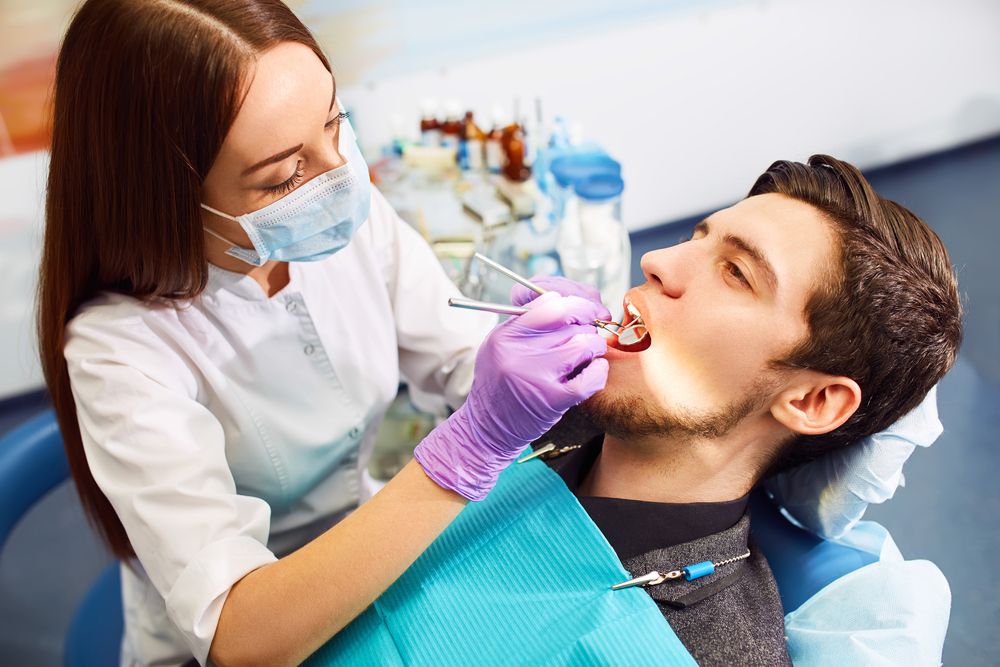 Dental Crowns & Bridges
Dental bridges literally bridge the gap created by one or more missing teeth. A bridge is made up of two or more crowns for the teeth on either side of the gap. These two or more anchoring teeth are called abutment teeth and a false tooth/teeth fit in between. A dental crown is a tooth-shaped cap that encases a tooth to restore the tooth to its original shape, size, and strength as well as to improve the overall appearance. There are several reasons why a dental crown is needed. They include protecting a weak or cracked tooth, to restore an already broken tooth, to cover a large filling when there isn't much of the tooth left, to hold a dental bridge in place, to cover misshapen or discolored teeth, or to cover a dental implant.


Read More
Sleep Apnea
Obstructive sleep apnea (or OSA) is a condition, where the sufferer experiences an interruption in their breathing during sleep. This interruption can last for a number of seconds, and to an outside observer will appear as if the person is holding their breath.

​​​​​​​Read More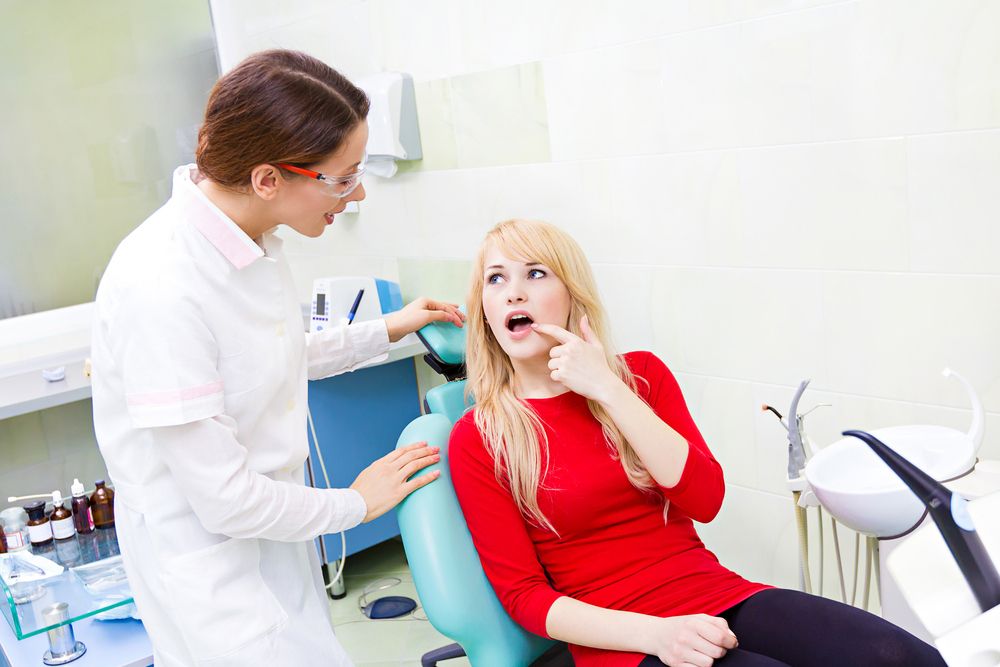 Bruxism
Bruxism, also known as teeth grinding, is excessive teeth grinding or jaw clenching. It is an oral parafunctional activity; i.e., it is unrelated to normal function such as eating or talking. We can help. Ask us how! 541-588-1100.

​​​​​​​Read More

Initial Visit & Forms
As a convenience to our patients, all the necessary forms are available to be downloaded, filled out either as a fillable PDF or printed and completed by hand. Either way you will save time at your initial visit by bringing the completed forms to your initial visit, along with a list of any medications you are currently taking.