Oral Exam
During your oral examination, our professional hygienists and Dr. Kent Burnett will investigate many facets of your oral health in order to identify any concerns and develop a customized treatment plan that is catered towards maximizing your oral health goals.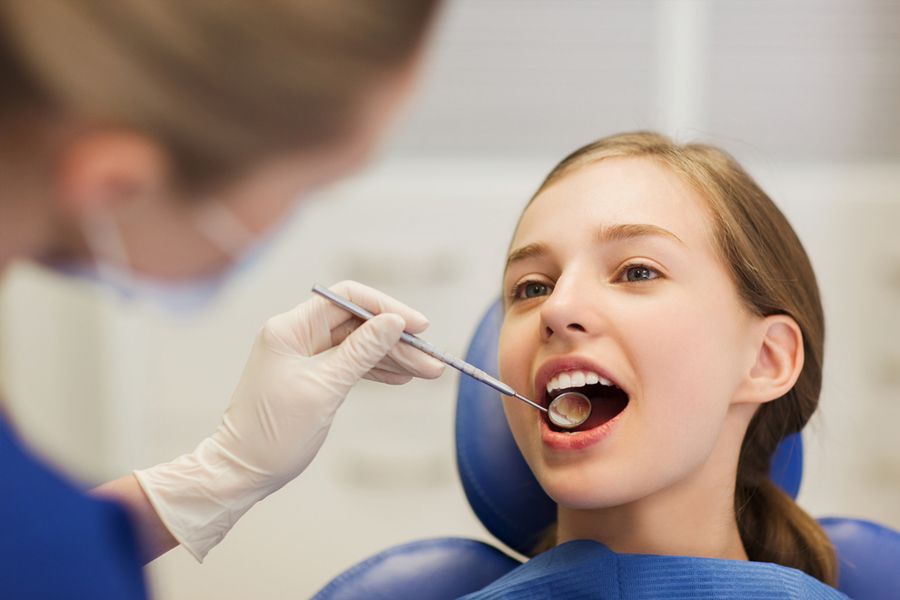 Teeth Cleaning
Teeth cleaning is an important step in keeping your teeth as healthy as can be. Teeth cleaning helps to restore your teeth to like new condition.

Read More about General Hygiene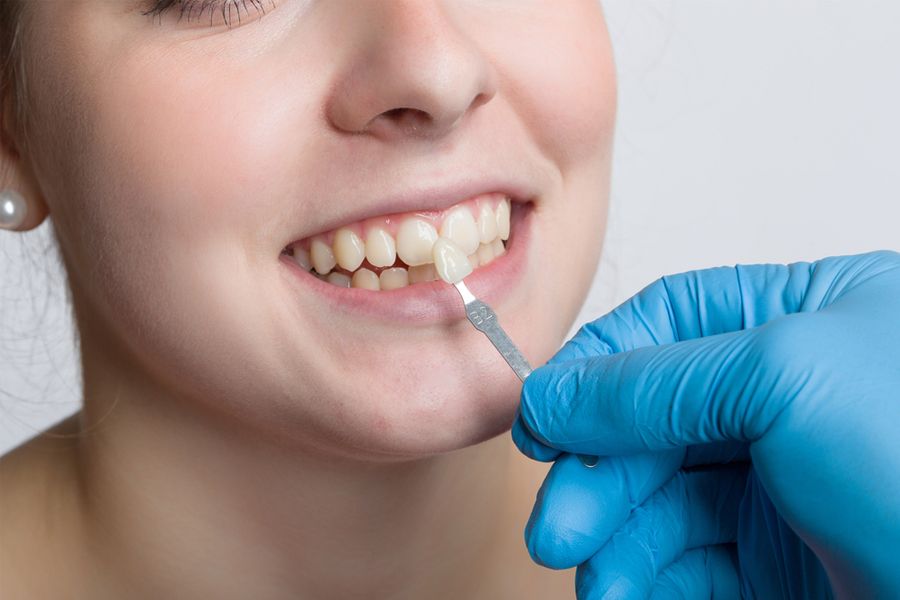 Fillings and Crowns
If you need a filling or crown don't hesitate to let Dr. Kent Burnett get you smiling again!

Read More
Treatment of Gum Disease
At Kent Burnett, DDS we offer non-surgical treatment for gum disease. Gum disease can be greatly diminished by consistent visits to our office.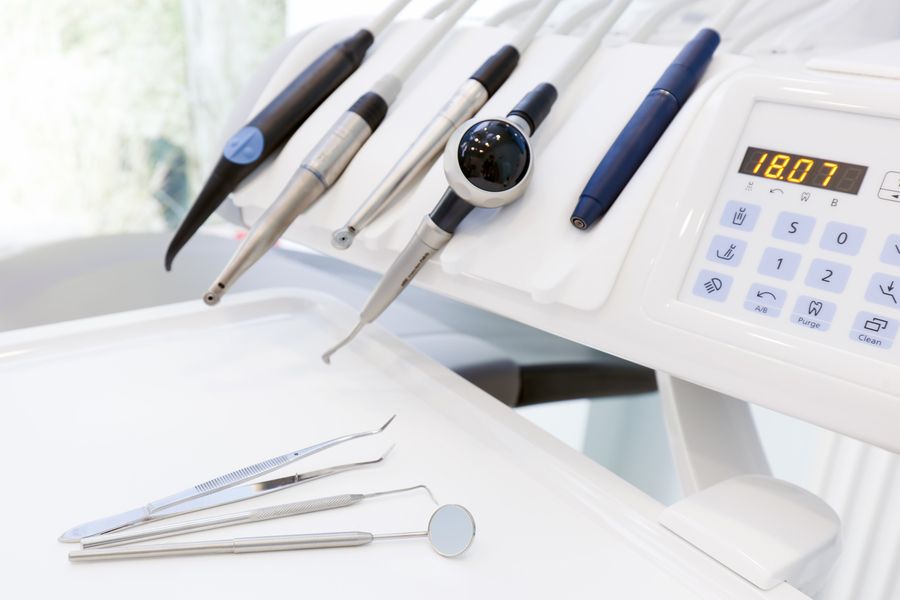 Root Canal
Root canal treatment helps you maintain your natural smile. With proper care, most teeth that have had root canal treatment can last as long as other natural teeth and often for a lifetime.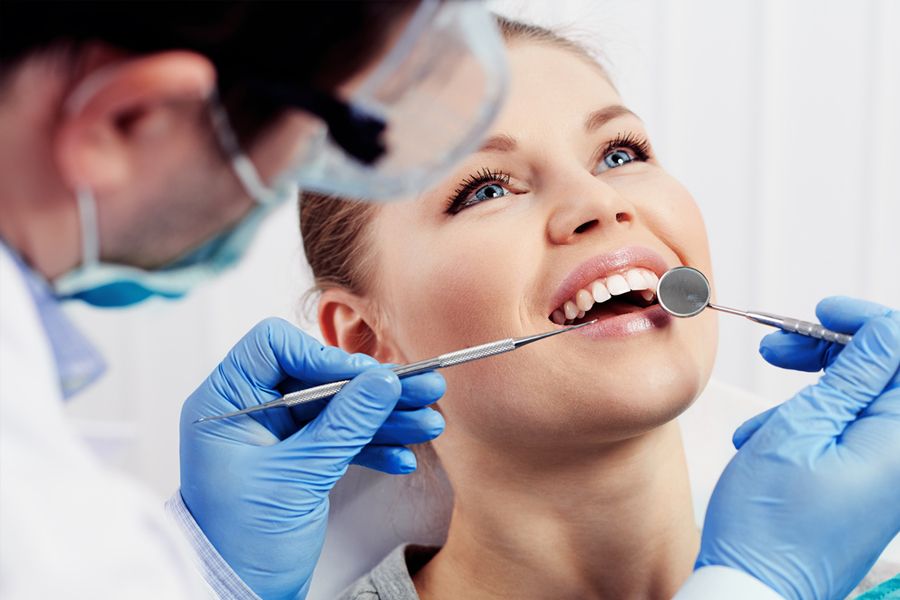 Teeth Whitening
Find out if teeth whitening is right for you. Teeth whitening is ideal for people who have healthy, unrestored teeth (no fillings) and gums. Individuals with yellow tones to their teeth respond best to this cosmetic procedure.

Read More
Initial Visit & Forms
As a convenience to our patients, all the necessary forms are available to be downloaded, filled out either as a fillable PDF or printed and completed by hand. Either way you will save time at your initial visit by bringing the completed forms to your initial visit, along with a list of any medications you are currently taking.